HOW TO BOOK IN..............Ring us on 01931712341 to check availability and if you've not been before you are most welcome to arrange a visit to meet us, to see where we are and what we do.
Once your dates have been confirmed you can download the booking in form HERE. Complete, print and bring with you on arrival along with your Vet vaccination record card.
All animals must be fully vaccinated as identified below and treated for worm, tick and flea prevention.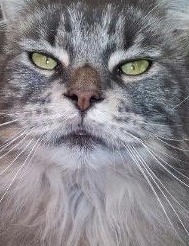 Cats must be covered against the following, Feline viral infectious respiratory disease (Cat flu), Feline panleucopaenia (Enteritis) and Feline leukaemia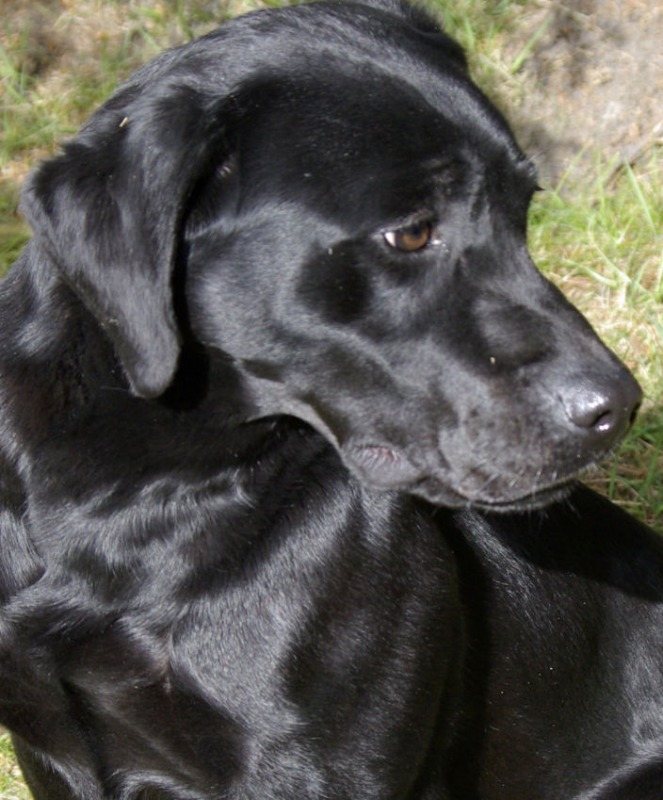 Dogs must be covered for the following, Canine Parvovirus normally known as Parvo, Canine Infections Hepatitis, Distemper, Leptospirosis, Kennel Cough (this should have been administered 3 weeks before coming in to us)